Nau mai, haere mai,
welcome to the Khandallah Town Hall and Cornerstone Community Centre.
Our office is open 10 am – 3.00 pm Monday to Friday
Phone 479 5420 or email info@kthc.nz
How to find the Khandallah Town Hall / Community Centre:
We are within a five minute walk from Box Hill train station (Johnsonville Line) or 1 minute walk from bus stop – Route numbers 23, 24, or 25.
Use the metlink website to plan your visit.
The Village
Khandallah is a boutique-style village and there has been a gradual return of different shops and cafes, for you to visit.
There is now an Art Gallery and two gift/ homeware/ clothing shops!   Also cafes, a restaurant, the Pub, take-aways, the library, hairdresser, butcher, dairy, physio, Medical centre,  Post office, chemist, and Supermarket!!
The Town Hall / Cornerstone Community Centre offers
All our facilities are mobility friendly with a ramp to enter the building and a lift to the upper level. We have toilets on both levels with mobility access. 
Feel free to call in and have a look around, you will be impressed!
Or contact us for more information.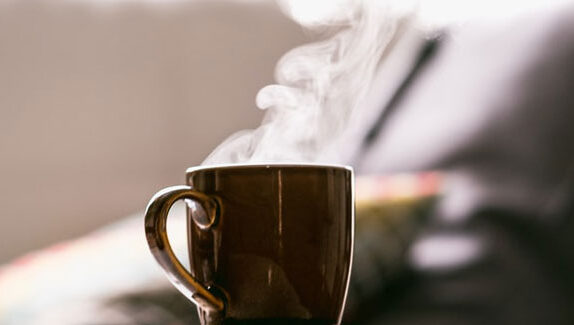 We facilitate a drop in centre in the comfortable lounge, where people can chat, read the newspaper, have a cup of tea or coffee.
Usually open between 9am–4pm weekdays.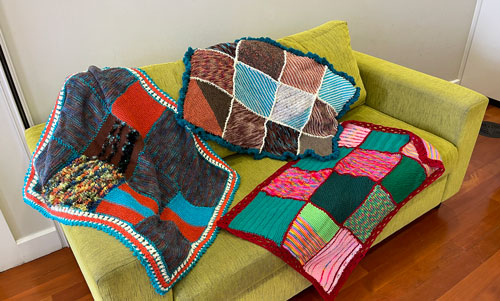 Activities & interest groups
Programmes like Sit and Be Fit, Book group, Walking group, Scrabble, Bridge, 500, Craft & Chat, Tai Chi, Zumba, Flower arranging, Art, and many more.
Ezee meals – convenient frozen tasty low cost meals that are suitable for everyone – the elderly, disabled, students, busy people or those unable to cook for themselves.
Take a virtual tour through Khandallah Town Hall and Cornerstone Community Centre